I made short work of their moon base with my Moon Buggy. Their diversion gave them time to get to Earth, though. I needed to get there and stop them.



I got close to the ground and I fired on the enemy emplacements and fighters.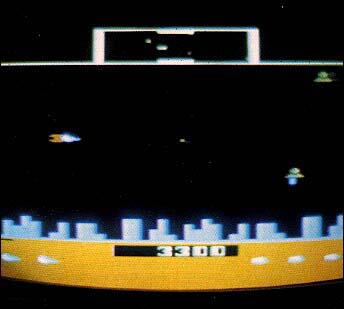 The saucers were carrying away humans! I knew that I had to be their Defender. I had to shoot those saucers and catch the dropped hostages!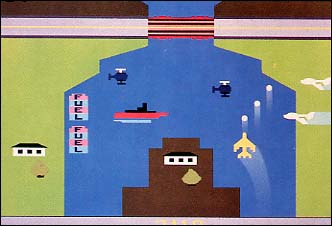 I then swooped down low to Raid the enemy boats and fighters along the River.



Space missiles were raining down from the enemy ships! Fortunately, I was able to alert Missile Command, they would protect the cities of Earth.



I landed and quickly switched vehicles to stop these Invaders from Space. Ciao, baby!



Then I found out the dire news! The aliens were here already! They had Spies everywhere. I had to Hunt them in my souped up sports car and stop them.



I radioed my status to Mission Command. The Mission Command Commander decided to roll the dice and send me assistance.

To be continued....